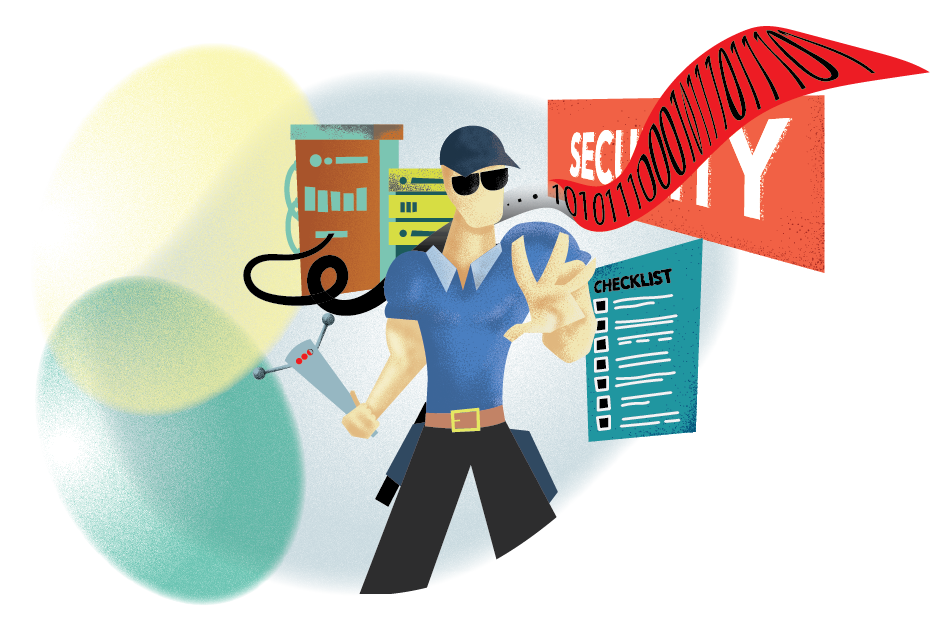 Protect Your Data!
Your database is quite possibly the life blood of your business — a control room that keeps everything running. And in that room there's a lot of valuable and private information... 
So just how safe is that data? Are you taking reasonable precautions to protect it yourself from:
Hacking - from inside or out
Accidental erasure of records
Malicious modification of data
Viruses and Ransomware attacks
Data theft
FileMaker has built-in tools for some very robust security measures — we can help make sure you're using them correctly and maxmimising your protection.